Barrios Distributing deals in frozen foods and a full line of dairy and grocery related products. Specifically we help provide Wholesale food product, 5 gal bag-in-box soda, soda and beverage base, and miscellaneous equipment. Some of the products that we deal with are Tropicana Orange Juice, Naked Juice, Alta Dena Dairy, and Fiji Water, Crystal Geyser Natural Alpine Spring Water and various types of Ice cream just to name a few.


The Goodness of Juice-Tropicana maintains the perfect balance of taste and nutrition. It is brought together in every single bottle of Tropicana juice. With fruits, vegetables and passion in every glass, it has everything you need to brighten your day!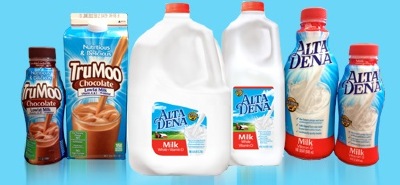 The purity in each glass: The purity of the Alta Dena milk can be seen in each glass. We are the Southern California dairy that offers you fresh, natural milk; Backed up by a checklist that verifies Five Points of Purity.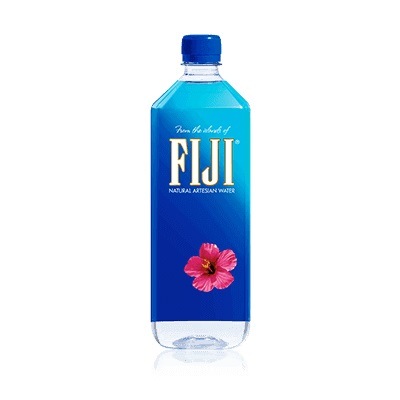 Earth's Finest Water
On a remote Pacific island, 1,600 miles from the nearest continent, equatorial trade winds purify the clouds that begin FIJI® Water's journey through one of the world's last virgin ecosystems. As tropical rain falls on a pristine rain forest, it filters through layers of volcanic rock, slowly gathering the natural minerals and electrolytes that give FIJI Water its soft, smooth taste. The water collects in a natural artesian aquifer, deep below the Earth's surface, shielded from external elements by confining layers of rock. Natural pressure forces the water towards the surface, where it's bottled at the source, free from human contact until you unscrew the cap. Untouched by man™. The Nature of Water®.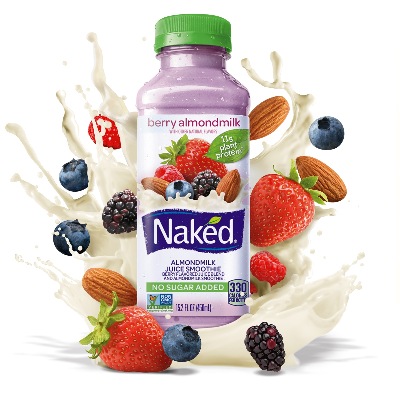 Making the whole planet feel better one bottle at a time..........Mighty Good Juice!!


Every drop of Crystal Geyser Alpine Spring Water is pure and refreshing, but where and when you drink it is ever changing. So we offer a wide range of bottle shapes and sizes to cover every purpose.